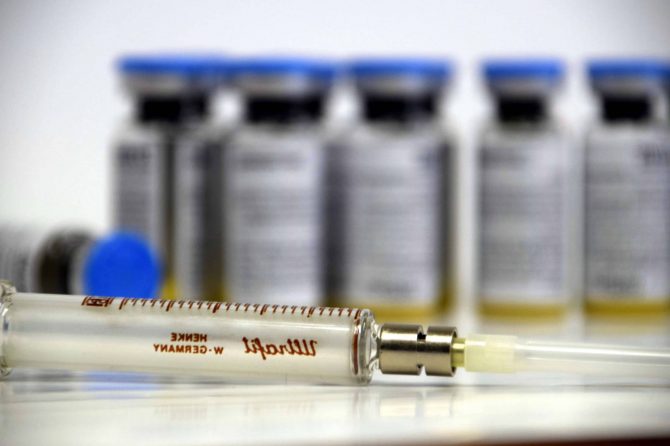 A new study published in the journal "Vaccine" has presented findings that accuse just two organizations of funding most of the misinformation about vaccines on Facebook. The World Mercury Project (chaired by Robert F Kennedy Jr.), and Stop Mandatory Vaccinations have been purchasing 54% of all ads on Facebook decrying the use of vaccines. "Absolutely we were surprised. These two individuals were generating the majority of the content," said David Broniatowski, a contributing author to the report.
Kennedy is the son of former US attorney general Bobby Kennedy. He also has a non-profit focused on the environment. Larry Cook, the main mind behind Stop Mandatory Vaccinations, mainly uses crowdfunding to secure money for his organization's ads on Facebook. He was banned from popular crowdfunding site GoFundMe earlier this year, and his YouTube channel has since been demonetized as well.
Whilst many Americans get their news from Facebook (roughly 68% as reported in the study), it is likely that many people have never seen an anti-vax ad on their Facebook feed. This is due to Facebook's ad targeting algorithm, that is designed to show ads to people who are most likely to respond or be interested in a product or service. These campaigns of misinformation are so dangerous because vaccines are one of the safest and effective medical interventions ever developed.
For the full article, click here.
Leave a reply